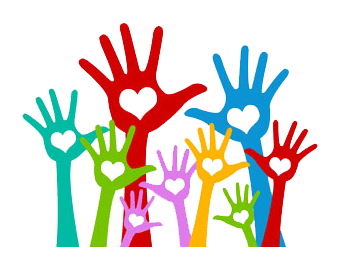 To help participants recover from alcohol, drug and other addictive disorders, as well as PTSD and some other mental conditions we joined efforts with indigenous shamans of South America and developed a holistic healing program to effectively treat them.
​​
During a 10-20 days special diet stay at the retreat center in Peru the participants are treated with holistic traditional plant medicine and energy healing by some of the highly trained and experienced indigenous shamans with 30 to 50+ years of practice.
​
Those who previously participated in our Addiction Recovery Retreats report a COMPLETE and FULL RECOVERY. However, of course legally no one can ever give any guarantees.
​
The addiction treatment process during our retreats is intense and not always comfortable - however, it is very effective. It has transformed many lives for better, happier, brighter living.
However, not all who apply can qualify due to medical or other conditions' restrictions. We wish you the best of luck during this exciting journey! We are always here to help you as much as we can.

Please read our Frequently Asked Questions section as well as other pages for more information on the recovery process, dietary guidelines, retreat guidelines, medical restrictions. After that complete the Application Form to qualify and schedule a meeting or a phone call with our representative. Note, that our recovery retreat groups are small and fill up quickly.
​
Funds raised through our Addiction Recovery Retreats support our programs of helping orphans, abandoned children, homeless kids, orphanages and foster homes around the world. As we are a 501 c(3) non-profit charitable organization - your payments to Brighter Living Humanity may be tax deductible.
About Addiction Recovery Retreats