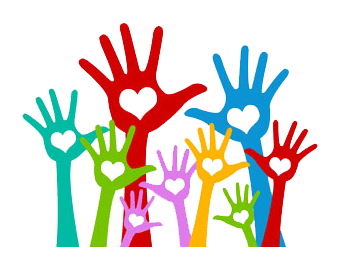 Growing up abandoned and orphan children are deprived of the most basic essential things. They often suffer from hunger, malnutrition, infections, diseases, psychological traumas, abuse etc.
​
Brighter Living Humanity supports a local foster home in Antananarivo, Madagascar providing orphan children living there with meals, clothing, school supplies, toys, education, medical care and other essentials.

Together we can help more kids!
Number of Kids:
Age Range: