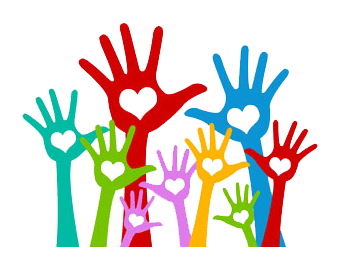 We can use every bit of help. One of the best ways to help us is by spreading the word about what we do and why it is important on social media like Facebook, Instagram etc.
​
You can also start a personal fundraising page, organize a fundraising party, 'donate' your birthday or other event; and/or add a link to your website, Facebook or Instagram to your social media profile. Every bit of help make a huge difference!
On behalf of orphans, abandoned and homeless children in need around the world
We Thank You for Your Kind Help!