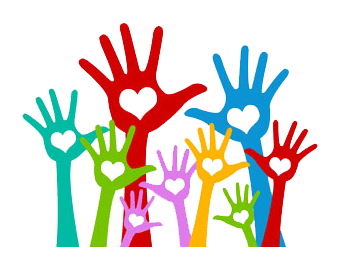 Growing up abandoned kids and orphans are deprived of the most basic essential things. They often suffer from hunger, malnutrition, infections, diseases, psychological traumas, abuse etc.
​
Brighter Living Humanity with a team of local volunteers supports orphanage for abandoned kids and social orphans in Mexico City, Mexico providing resident children with clothing, school supplies, toys, education, medical care and other important essentials.

Together we can help more kids!
Number of Kids:
Age Range: