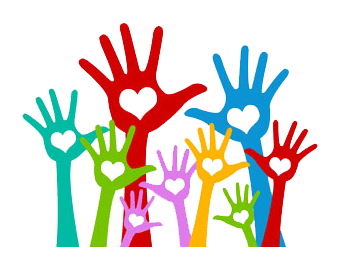 Ternopil Regional Municipal Orphanage for School-age Children (Ternopilski Oblastnoi Komunalni Dityachi Budinok dlia detei shkolnogo viku) is a home for 11 orphan children 8 through 16 years of age in the Ternopil, Ukraine.
​
Brighter Living Humanity with local volunteers helps with clothing, school supplies and medications.

Together we can help more orphan children in Ukraine!
Number of Kids:
Age Range: