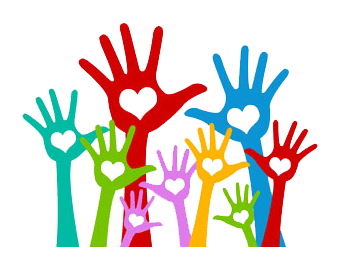 Big Goal Foundation and volunteers
This four years old boy Alex was going through a complex medical condition in connection with his eye cancer disease.
​
Alex was abandoned by his mother who was struggling with a substance addiction. He was living with his grandmother. She did not have any financial resources for his medical treatment, so she asked for help in this matter.

Brighter Living Humanity combined it's efforts together with Big Goal Foundation team and local volunteers in Wabigalo, Mityana district of Uganda to help heal Alex from cancer.
​
After the first three months of the chemo treatment Alex' blood test showed that his immunity was still high, which meant that he had not been affected so much by the chemo treatment. Unfortunately Alex's health condition decreased afterwards.

On September 14th Alex has passed away after a long struggle with cancer. As our hearts are in tears and sorrow, we thank all kind hearts who joined our combined efforts to save this wonderful four years old distant kid in Uganda!