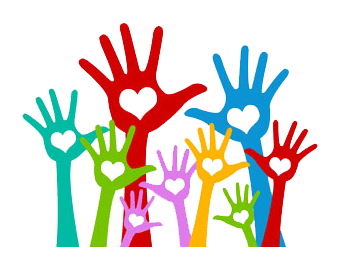 Big Goal Foundation and volunteers
Dear friends! We need your prayers for a 4 year old boy Alex, who is going through a complex medical condition.

We also need your help to collect necessary amount to complete the next three months of his eye cancer chemo treatment.

After the first three months of treatment Alex shows good results. His blood test shows that his immunity is still high, which means that he has not been affected so much by the chemo treatment.

Alex was abandoned by his mother. He now lives with his grandmother. She does not have any financial resources for his medical treatment, so she asked for help in this matter.

Brighter Living Humanity combines it's efforts together with Big Goal Foundation team and local volunteers in Wabigalo, Mityana district of Uganda to help heal Alex from cancer.

On behalf of orphans, abandoned and homeless children in need we thank you all for your kind help and support!