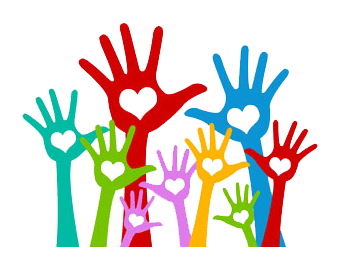 Svyatoshinskiy Orphanage and volunteers
Svyatoshinsky orphanage (Svyatoshinsky detskiy dom internat) is a home to 190 orphan children with ICP (infantile cerebral paralysis) 4 to 18 years of age in Kyiv, Ukraine.
​
Brighter Living Humanity with a team of local volunteers in Kyiv, Ukraine helps with clothing items, school supplies, computer equipment as well as expenses for property maintenance.
If you would like to volunteer to spend your time with orphan children, organize birthday parties and other events, please contact us and we will connect you with other local volunteers in the area.

Together we can help more orphan children in Ukraine!
Number of Kids:
Age Range: