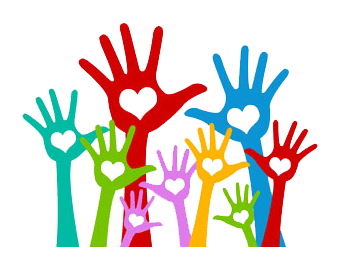 Rurrenabaque and San Buena, Bolivia
Growing up on the street abandoned, homeless, orphan children are deprived of the most basic essential things. They often suffer from hunger, malnutrition, infections, diseases, psychological traumas, abuse etc.
​
With invaluable help from local volunteers in Rurrenabaque and San Buena areas of La Paz, Bolivia we organize support for homeless street children providing them with meals, clothing, medical care etc.
If you would like to volunteer to help homeless and abandoned children, please contact us and we will connect you with other local volunteers in the area.
​
Together we can help more homeless children!
Number of Kids:
Age Range: