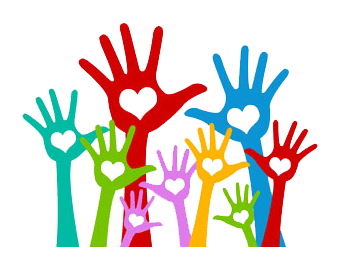 Yulia Mamontova (born August 20, 1980) is a contemporary artist, specializing in encaustic painting. She has been awarded "Artist of the Year" in the Women's Time International Award «Art&Business Awards 2019». Lives and works in Turkey. One of the main themes of the artist's work is the revival of cultures and art of different eras and popularization of forgotten knowledge.

Ambassador of the Eurasian Art Union Turkey (EAU)

Member of EAI (Encaustic Art Institute Santa Fe, USA)

Member of the International Encaustic Artists Association IEA (International Encaustic Artists).

The artist holds exhibitions and participates in charity projects in support of children in need.

2020 Master class on non-traditional technique "Encaustic" for children's orphanage

2019 Charity solo exhibition as part of the Arts&Craft Show Huntington Beach. All funds from the sale of paintings were donated to orphans from tribes in Peru.

2019 Personal charity exhibition of encaustics "Honey Spas" to support Yegor Kondratiev in collaboration with the Gosha Kutsenko Foundation "Life with cerebral palsy".

2016 Charity auction with pianist Yuri Rozum to support for musically gifted children

Regional representative of Brighter Living Humanity providing assistance to orphans, abandoned, needy children in Turkey.